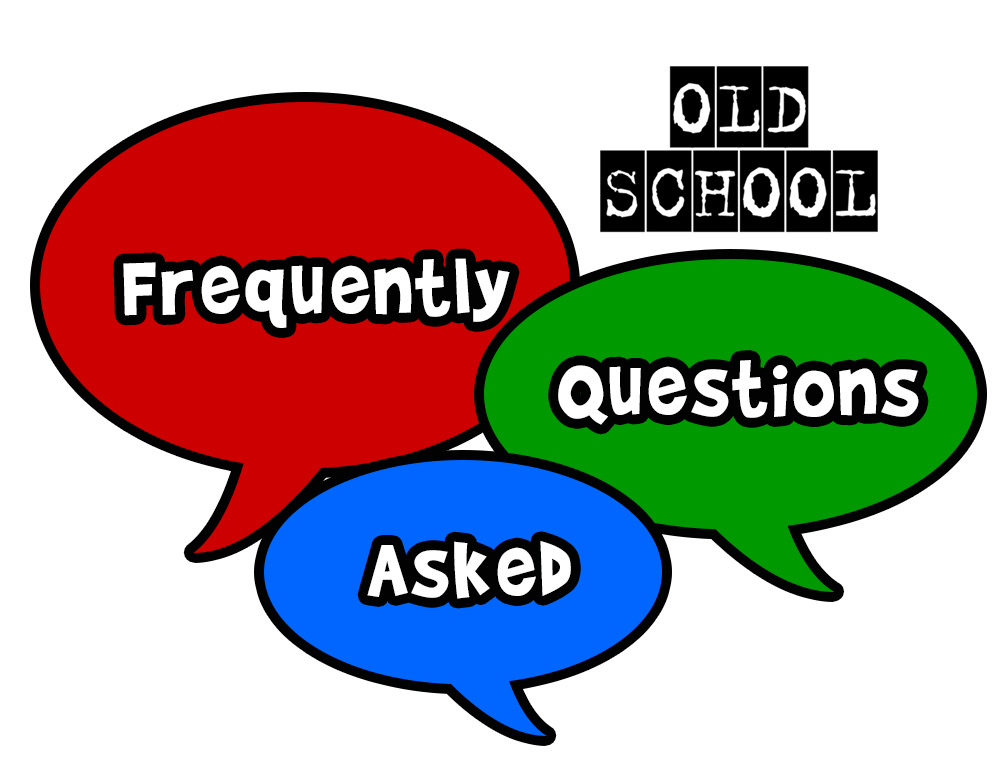 Helpful Info ■ FAQ Answers
1
📍 What is the location address?
■ Hyatt Regency Atlanta (Downtown on Peachtree) 📍 265 Peachtree St NE, Atlanta, GA 30303 -- (404) 577-1234
2
⏰ What are the event times?
■ 9pm - 3am
3
📱📞 How do I text or call for assistance?
■ Text us: 📱404.666.6310 (for OSS EVENT customer care) -- OR -- ■ Call: 📞678.701.6114 (for TICKET🎟 assistance 9a-6p)
4
🎟 How may I purchase tickets?
■ 1️⃣💻 Buy Tix online (smart, safe, and easy) ■ 2️⃣📱 Buy Tix via phone: 678.701.6114 ■ 3️⃣💳 Buy Tix in person at the event (credit or debit only--no cash sales)
5
🎟 Are tickets sold at the event?
■ Yes, you may purchase a ticket AT THE EVENT -- prices will be HIGER (credit/debit 💳 only...no cash 🚫💵 sales)
6
💲🎟 What are ticket prices?
■ Online/Phone Tix = $25 ■ Door Tix = $35 ■ Tables for Two = $150 ■ VIP Tables = $500 ■ (service fees and sales taxes are applicable)
7
💵💰💳 May I bring cash or credit for purchases?
■ We do NOT 🚫 accept CASH 💵 ■ Please bring credit/debit cards 💳 for ticket 🎟 purchases and coat 🧥 check ■ The bars accept credit/debit 💳 and mobile phone 📱 payments for beverage 🍸🥃🍷🍾🍺 sales
8
🅿️ What are parking options?
■ Parking @ venue is limited (fills up fast) ■ Several private lots/decks in the area are near (short walk) ■ We suggest taking a car service 🚙 or ride share ■ We do NOT operate any of the parking options and we have no control over their price points
9
⑁ Will there be chairs and places to sit?
■ Yes, we will have OPEN chairs, tables, and places for the general audience to sit. ■ Remember, OSS is not a 'sit-down' event --- most guests are mingling, dancing, walking around, visiting the bar, and then, occasionally sitting down. ••• 📝Note: The OPEN tables at OSS may not be held or reserved --- they are available for all to enjoy.
10
👕 What is the dress code?
■ We consider our event DRESSY CASUAL (not TOO casual--ha). ■ Jeans are OK. Fashionable sneakers are OK. ■ Absolutely NO baseball caps. ■ Click above for FULL DETAILS under ABOUT >> DRESS
11
🏨 Are hotel rooms available?
■ Hotel guest room information may be found on our home page (purple button) ■ Or, contact hotel property directly to inquire.
12
⭐️ What VIP options are available?
■ VIP tables include: •• 10 admission tickets •• 1 reserved VIP table •• 1 bottle of champagne •• photo on the big screens •• access to VIP cash bar •• special shout outs by DJ during event
13
2️⃣ What are Tables for Two like?
■ Tables for Two provide a special two person cocktail round with YOUR NAME on it in a RESERVED section **includes two tickets** ■ (NOTE: no bottles included and these tables are not located in the VIP area with the other packages)
14
💻📲 Where may I find OSS on Social Media?
■ Instagram: @OldSchoolSaturday ■ FaceBook: /oldschoolsaturday ■ Twitter: @OldSchoolSAT
15
🎵 What kind of music is featured?
■ We are heavily focused on HIP HOP ■ We cover 1980s, 1990s, and early 2000s music ■ Our DJs may include other R&B, House, Funk, Pop, or other genres (but please EXPECT plenty of Hip Hop) ■ Enjoy some FREE mixes here: soundcloud.com/ossusa
■ Our amazingly talented Resident DJs are: DJ Tron and DJ LV (with us since 2003) ••• We occasionally bring out GUEST DJs as well. In the past we have welcomed DJ Bad, DJ Jelly, DJ Xzact, DJ Frank Ski, DJ Nabs, DJ NephU, DJ E-Clazz, and others. ••••• We have even been graced by DJ Biz Markie (RIP🕊) and DJ Cowboy (RIP🕊). May the Rest in Musical Peace.
17
🎟 Are tickets required?
■ Tickets ARE required to enter the event. ■ You may purchase in advance (see above) or when you arrive
18
🍽 Is food provided or offered?
■ We do not provide nor offer food ■ Most guests make dinner plans elsewhere before arriving at OSS ■ The hotel properties often have restaurants inside and available (lobby or rooftop) ■ You may NOT bring any food inside the event
19
🔢 What is the age required to attend?
■ Must be 21+ to attend the event ■ Most guests are 35-55 years of age ■ Some are older than 55 and some are younger than 35
20
💲⁉️ What is the refund policy?
■ All sales are final ■ We will happily reissue NEW tickets to a future event date if needed
21
🙌🏽 How may I be a Vendor?
■ We offer Vendor and Exhibitor tables to help you get your brand, product, or service in front of our audience. ■ Full details under ABOUT >> VENDOR